Tunisia promotes tourism in the Sahara Desert – Medafrica Times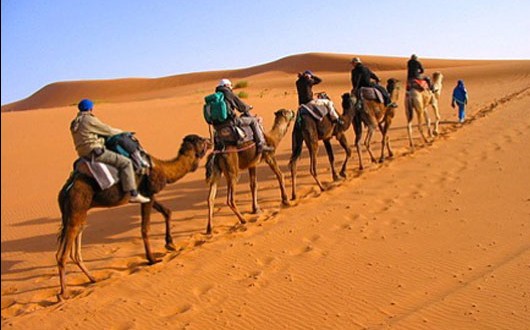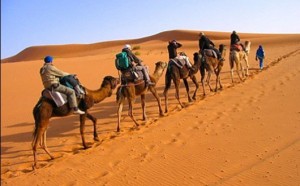 Tunisia is continuing its efforts to make the country a main destination in the region since the Minister of Tourism Elyes Fakhfakh accompanied 20 ambassadors on a tour in the southern region of Jerid to promote it as a new tourist destination. The tour also aimed to promote the Tunisian part of the Sahara Desert, which serves as the filming location for the famous Star Wars movie. Jerid is famous for its salt lakes and deserts and the tour covered the entire region. The desert oasis of Tozeur, famous for its date harvest; the ancient Berber villages of Chebika and Mides, now popular for hiking; Tamerza, the country's largest mountain oasis; and Ong el-Jamal, a rock formation that was seen in the movie 'The English Patient' were also visited by the delegation. The region is admired for its culture, heritage, nature, unique architecture and wood craftsmanship. Visits of this nature will be organized by the ministry in the hope that they will give a better image of the security, stability and cultural and tourist opportunities of the country.
Tourism is of great importance for the southern region as it employs almost half of its population but has stopped in recent years which has resulted in the closure of 19 hotels and the loss of jobs. The government is urged by residents to improve transport to the south by road and air to encourage more visitors and the minister has promised a substantial budget will be allocated to the region. Minister Fakhfakh was impressed by the tour as some diplomats were ready to help promote Saharan tourism in their country.