Bank overdraft charges slashed in radical shake-up of 'dysfunctional' market | The Independent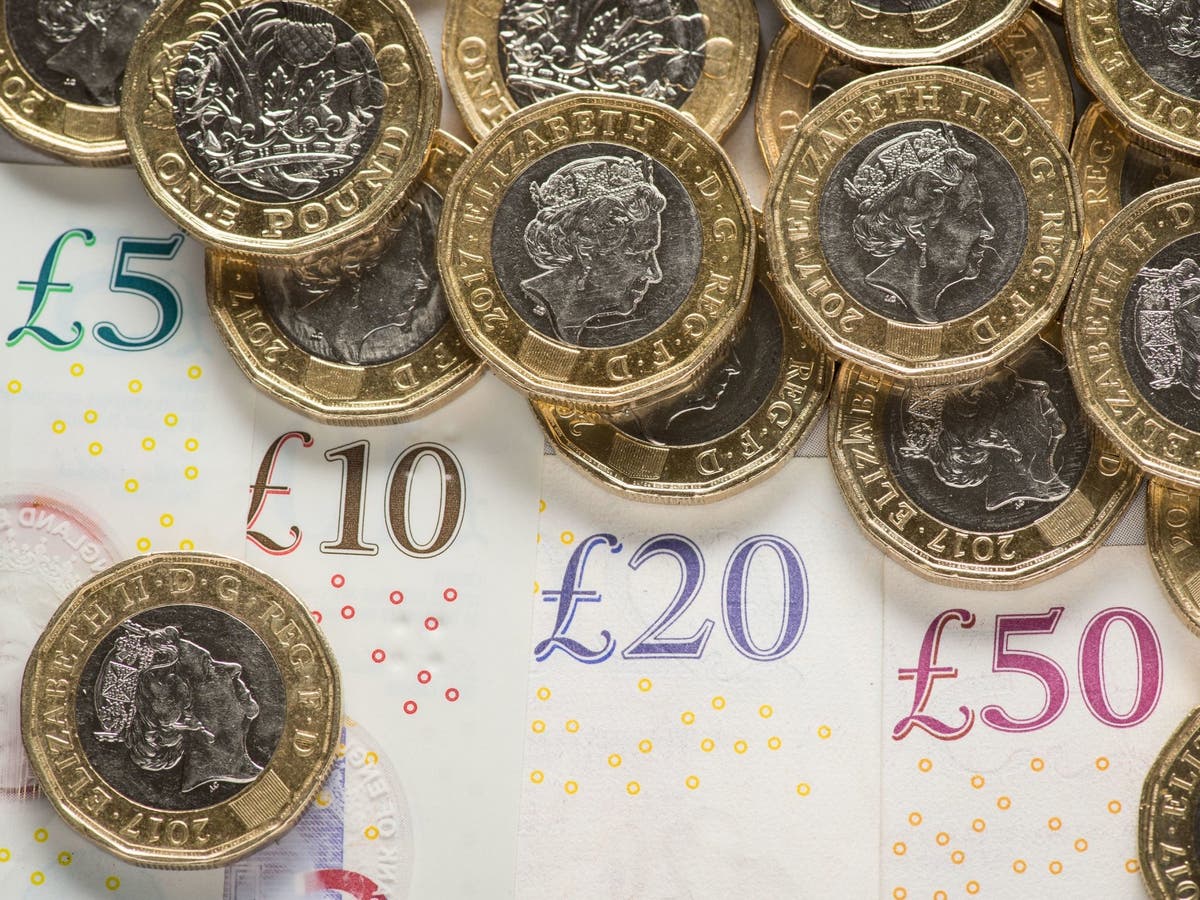 Banks will no longer be able to charge customers rip-off fees for unauthorised overdrafts after the City watchdog unveiled radical reforms to fix a "dysfunctional" market.
Currently, consumers can be hit with charges up to 10 times the rate of a payday loan if they accidentally go overdrawn. Banks made £2.4bn from overdrafts in 2017, with just 1.5 per cent of the population shelling out half of all overdraft fees.
Under changes announced on Friday, banks and building societies will no longer be able to charge higher rates for unauthorised overdrafts than for arranged overdrafts.
The FCA expects the typical cost of borrowing £100 through an unarranged overdraft to fall from £5 a day to less than 20 pence a day.
Fixed daily or monthly charges – which can quickly add up to hundreds of pounds in fees on a relatively small amount of borrowing – will also be banned.


UK news in pictures
Show all 50
The regulator slammed banks for applying "complex and opaque" charges that unfairly target vulnerable customers and those who are already in financial difficulty.
Consumer groups welcomed the news but questioned why they will not come into force for another 10 months, meaning consumers will lose out on hundreds of millions of pounds in the interim.
Banks and building societies will also have to price overdrafts by a simple annual interest rate, putting an end to an array of confusing costs and making it simpler to compare an overdraft with other types of borrowing such as a credit card.
When the changes come into force in April next year, lenders will also have to do more to identify customers who are showing signs of financial strain, and develop and implement strategies to reduce repeat overdraft use, the Financial Conduct Authority said.
Gareth Shaw, head of money at Which?, said strong action by the regulator would come as a "huge relief" to those people who have been hit with "extortionate" charges.
"The changes can't come soon enough," he said.
Peter Tutton, head of policy at StepChange Debt Charity, said the FCA was "absolutely right" to point to the harm that getting stuck in expensive repeated overdrafts can cause.
"Our own research shows that around half our clients have accumulated overdraft debt at the point they turn to us," Mr Tutton said.
So while it's disappointing that the rules prohibiting harmful unauthorised overdraft charges will take a bit longer, we are delighted that the FCA is turning the page on a long standing cause of hardship for struggling households .
"The challenge now is to make sure the steps to help customers get out of expensive overdraft debt work in practice.
He called on the FCA to be more proactive in ensuring that the new rules are effective in helping customers escape the "overdraft trap".
Andrew Bailey, chief executive of the FCA, said: "The overdraft market is dysfunctional, causing significant consumer harm.
"Vulnerable consumers are disproportionately hit by excessive charges for unarranged overdrafts, which are often 10 times as high as fees for payday loans.
"Consumers cannot meaningfully compare or work out the cost of borrowing as a result of complex and opaque charges, which are both a result of and driver of poor competition.
"The decisive action we are taking today will give greater protections to millions of people who use an overdraft, particularly the most vulnerable."