Botswana: Toyota 1000 Kalahari Desert Race to benefit small businesses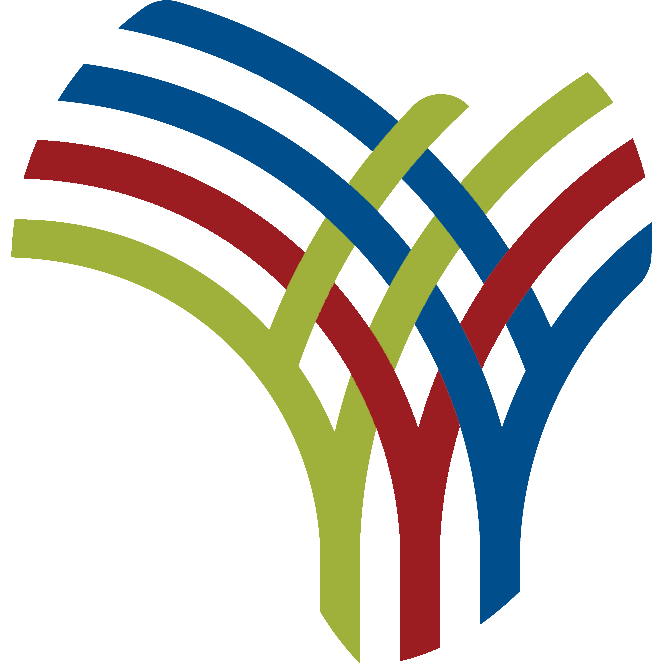 [ad_1]
Jwaneng's small and medium-sized businesses will benefit from the annual Toyota 1000 race in the Kalahari Desert, according to Botswana Tourism Organization public relations officer Keitumetse Setlang. Speaking to neighborhood development committees recently, Ms Setlang said vendors and hawkers will be given licenses to sell during the three-day event.
She explained that the intention was to have between 30 and 40 stalls for vendors, with each stall worth P350 while hawkers would buy licenses from P250 only. Ms Setlang explained that some stalls would be available for hire on the campsite, but the amount and number would be determined by the company that would be responsible for the campsite.
…
Content of the AllAfrica subscription
You must be a subscriber to allAfrica.com for full access to certain content.
You have selected an item from the AllAfrica Archives, which requires a subscription. You can subscribe by visiting our subscription page. Or for more information on how to become a subscriber, you can read our overview of subscriptions and contributions
You can also freely access – without subscription – hundreds of articles on Africa today and thousands of recent news articles from our home page »
Already subscribed? Log in for full access to the article
[ad_2]