Daniel Houghton, Irish explorer of the Sahara Desert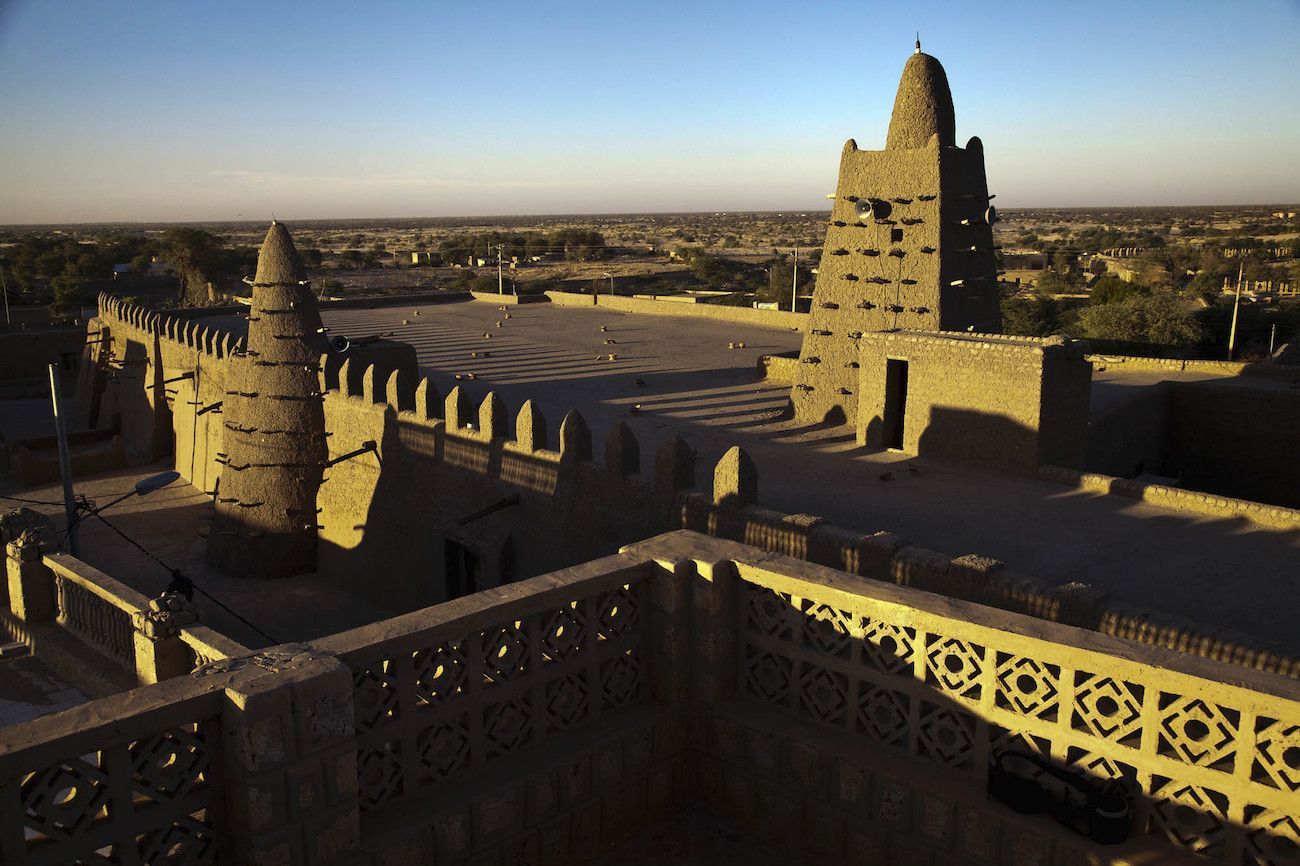 From a cash-strapped former British Army captain exploring the Gambia River to his mysterious disappearance en route to the Malian city of Timbuktu.
Daniel Houghton was born in County Tyrone in 1740 to a military family. Her father was William Houghton. Daniel enlisted in October 1758, commissioned as an ensign to the (Welsh) 69th South Lincolnshire Regiment of Foot, with which his father had served.
Houghton served in Gibraltar from 1770-75. As a lieutenant he was sent to Morocco on a diplomatic mission by General Edward Cornwallis. In 1773, Houghton was promoted to captain.
In 1778, Houghton retired from the army. He soon found himself in financial trouble and accepted a job as an engineer in India.
In 1779 Houghton sailed for India. During the voyage, the fleet abandoned its voyage to India to end up off the coast of Senegal and capture the island of Gorée from the French. Gorée was first used as a stopover by Portuguese sailors in the 15th century before the Dutch acquired it and it was later seized by the French in 1677.
Houghton remained on the Isle of Goree for four years, holding various positions in the city, including roles of mayor and administration. He eventually fell out with the officials and was sent to pack his bags. Shortly after, Gorée was taken over by the French.
In 1790, money-strapped Daniel Houghton approached the African Association in London to offer them a mission to find the source of the Gambia River.
The association was impressed with Houghton's previous experience in Africa and his knowledge of African languages. They accepted his proposal and tasked Houghton with finding the legendary golden city "Timbuktu" as well as finding the source of the Niger River.
On October 16, 1790, Houghton set sail to reach The Gambia on November 10. He was well received by the King of Barra whom Houghton had previously met while exploring the continent, during his stay in Gorée.
Houghton proceeded to use his previous contacts to secure guides and horses to transport his luggage before leaving on his expedition.
During the trip, Houghton's poor knowledge of Mandingo (language) was sufficient to decipher a plot by traders to assassinate him. Traders feared Houghton's presence would disrupt their business. He deviated his route to avoid the traders and made his way to Medina safely.
In March 1791, Medina burned down in one day, resulting in the loss of some of its equipment and weapons at Houghton. Shortly after, his interpreter abandoned him, flying away with some of his possessions and one of his horses.
In May 1791, Houghton crossed the Faleme River (a tributary of the Senegalese river) at Barra Kunda, exceeding the old limits of European exploration. While traveling through Bondou territory, Houghton had the misfortune of meeting the hostile son of a local king who fled with possessions.
Soon after, Houghton contracted a virus that became seriously ill. Desperate for a respite, Houghton reaches the town of Ferbanna in the kingdom of Bambuk during the rainy season.
While in Ferbanna, Houghton was approached by a friendly local trader who kindly offered to escort him to Timbuktu for free.
In July 1791, Houghton and his new friend left for Timbuktu. Houghton sent his last report from the village of Simbing (Moorish territory) in September 1791. Daniel Houghton was never heard from again.
In 1793, the authorities received confirmation of Houghton's death. Houghton is believed to have been attempting to reach Timbuktu through the Sahara Desert to Tisheet in the north. They are believed to have taken this route lest the tribal wars lead directly to Timbuktu. A few days later, Houghton returned on his own, suspecting that his new friend was planning to kill him.
Houghton finally reached a waterhole called "Tara" where the resident natives refused him help. Houghton is believed to have starved to death.
In 1794, Houghton's wife and her three children were impoverished and sent to prison for debt. The London African Association successfully asked the crown for a widow's pension for his wife
On August 18, 1826, Scottish explorer Gordon Lang became the first European to reach Timbuktu. Lang never left Timbuktu alive.
Irish Central History
Do you like Irish history? Share your favorite stories with other history buffs in the IrishCentral History Facebook group.
This article was submitted to the IrishCentral contributor network by a member of the global Irish community. To become an IrishCentral contributor, click here.