Desert races attract tourists to Botswana [Travel]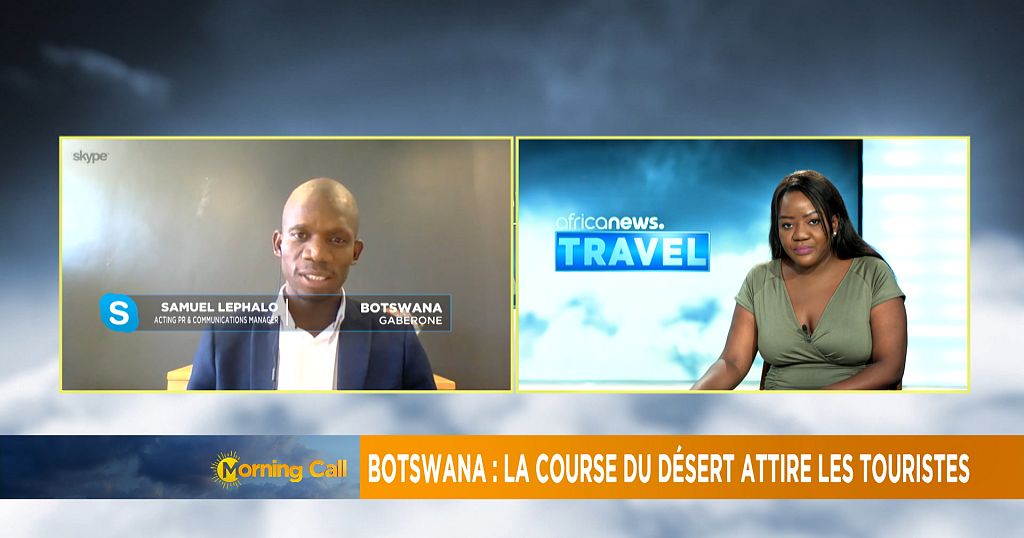 Over the past two decades there has been an increasing emphasis on sport tourism globally and the government of Botswana has decided to exploit it.
Hosting events such as the African Youth Games, the Botswana Open and the Diacore Gaborone Marathon has placed Botswana on the map of African and global sport tourism.
Arguably the most popular and lucrative sporting event organized by the Botswana Tourism Organization is the Toyota Kalahari Botswana 1000 Desert Race. The RDT has been taking place successively for more than 35 years and it has become a must!
… So it's a success thanks to the relationship we have with the race organizers, namely the South African Cross Country Series, Botswana Police, Botswana Government and Botswana Motorsport, all of which are involved in the organization of the event …
Created in 1975, it is a race that covers 1000 km of pure sand from the Kalahari Desert. The event plays a major role in boosting tourism in the country and offers many opportunities for small entrepreneurs. It is positioned as a nurturing event for the Dakar Rally.
We are talking about Acting PR & Communications Manager of the Kalahari Botswana 1000 Desert Race, Samuel Lephalo, who gives us more details in this episode presented by Nyasha K Mutizwa.