Namibia: agriculture in the Namib desert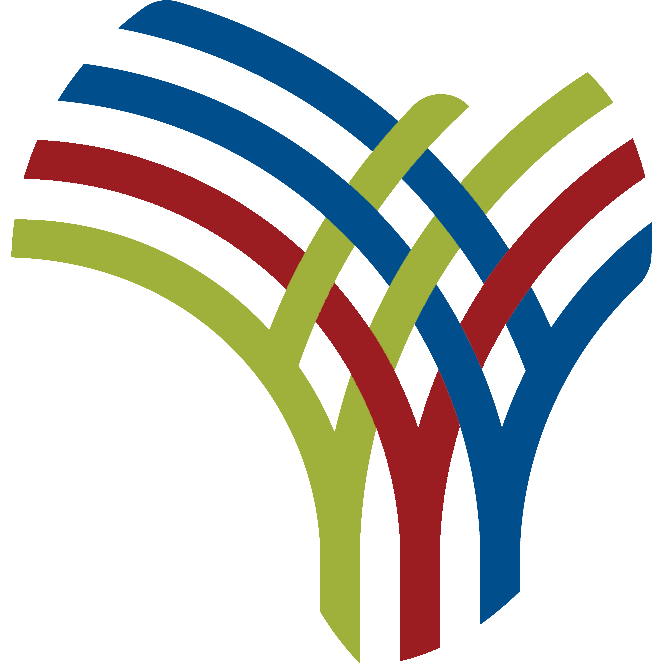 [ad_1]
With three hectares under plastic and netting, Shalom Farm in the Swakop River Valley produces 40 tonnes of fresh produce each month in Namibia's harsh desert environment.
From cold, humid and foggy conditions to dusty and hot easterly winds that can cause the mercury to rise to nearly 50 degrees Celsius, extremes are common.
There is hardly any rain, the soil is dusty and salty, and the available groundwater is too brackish for agricultural activities.
"The weather and the environment are our biggest challenge. This can become a real problem for the growth of our plants. This is why we need the right infrastructure and technology, as well as continuous research, "says Ruben Shikulo, farm manager of Farm Shalom.
"But we think if we can do it here, we can do it anywhere," he says.
Shikulo has been at Farm Shalom for 14 years. He left Omusati for Swakopmund after completing 10th grade.
"I came to live with my brother in the hope of finding a job. I had no skills, "he says.
In 2007, the former owners of Shalom hired general laborers to help with a fairly small operation that included olive trees, two tunnel greenhouses and a shade house for vegetables.
The Shalom farm produced fresh olives, olive oil and fresh produce for the neighbors, and some for the local market in Swakopmund.
It also served as a location for a weekly farmers market.
"I did some general chores, clearing the area, preparing the ground and watering, pruning and picking the vegetables," says Ruben.
"I was then taught to press olives for oil, to develop nurseries and to prepare fertilizers."
Thanks to his hard work and extensive knowledge of agriculture, Shikulo was ready for the transformation of Farm Shalom in 2014 when the previous owners sold the land to Dr Vikram Naik, who, being a doctor, wanted to become a local producer of healthy food in the desert.
At that time, Shikulo had enough skills to help develop Farm Shalom, AvaGro's flagship project in Namibia, which has grown into one of the country's largest hydroponic operations.
The farm now consists of 34 plastic tunnel greenhouses and two hectares of shade netting for a variety of vegetables, such as tomatoes, peppers, peppers, cucumbers, asparagus, beets and spinach, as well as flowers.
The operation is still growing.
According to Shikulo, more than 40 people work at AvaGro, which he helped train, while also being given the responsibility of being the manager of the farm.
"This is one of our greatest successes. Forty Namibians who had no experience are now working on a project which is already providing food to the coast and which plans to expand into Namibia and the region," did he declare.
AvaGro also has partnerships with the University of Namibia and the Namibia University of Science and Technology, which allow students to train in Farm Shalom and put their knowledge into practice.
As research further informs understanding of the environment and cultures, AvaGro adapts and evolves its operations, increasingly benefiting from appropriate technology.
Shikulo says the farm also has its own desalination plant that helps desalinate brackish water, making it more suitable for plants.
In addition to this, AvaGro recently installed an automated irrigation system at Farm Shalom.
This allows for precise application of water and nutrients. A specialized laboratory for research on the development of crops in a desert environment is also in preparation.
AvaGro CEO Leonie Hartmann says the company is already working with other agricultural projects in Namibia for industry development as they share the same vision of turning Namibia into an independent producer of fresh produce.
"We are doing our little part to make our desert flourish," she said.
[ad_2]