Namibia: exporting the magic of the dry Kalahari desert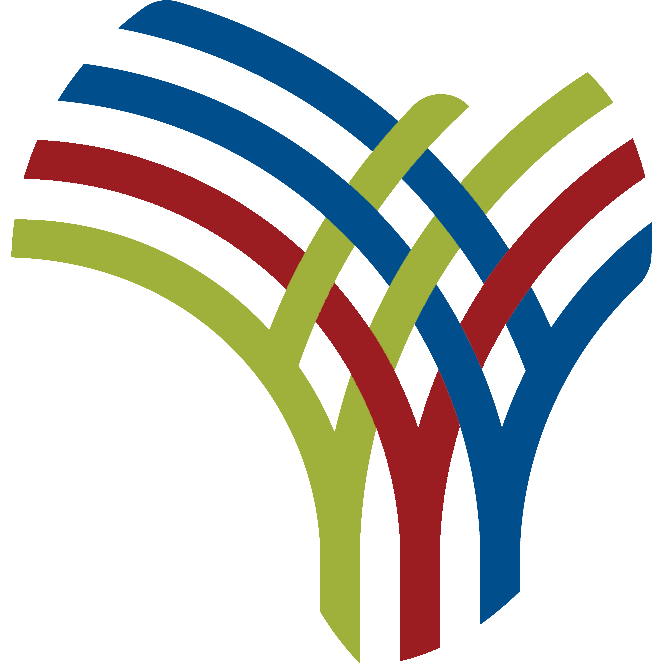 Windh essential supplier of medicinal and cosmetic products based on indigenous plants.
Leading this ambitious project with the help of the University of Namibia's science department and the marketing skills of a close friend is Molly Kaderi of Farm Vredelus in the Hardap region. Kaderi has also enlisted a German pharmaceutical research giant to ensure that the unique Namibian products reach the international market by 2015.
…
AllAfrica Subscription Content
You must be subscribed to allAfrica.com for full access to some content.
You have selected an article from the AllAfrica archive, which requires a subscription. You can subscribe by visiting our subscription page. Or for more information on how to become a subscriber, you can read our subscription and contribution overview
You can also freely access – without subscription – hundreds of articles on Africa today and thousands of recent news articles from our home page »
Already subscribed? Login for full article access