Namibia: 'Kalahari Desert' seizes Namibian dollars in drugs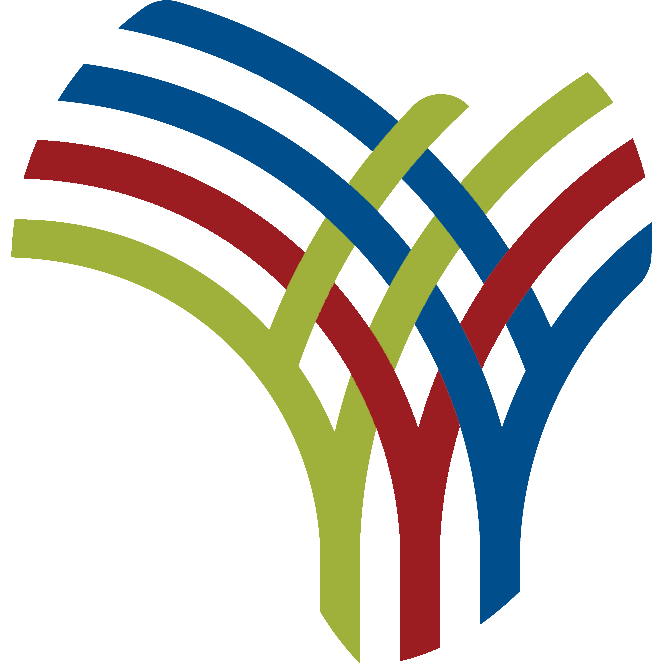 [ad_1]
ONE of the major successes of "Operation Kalahari Desert" was the seizure of illicit drugs with a market value of N $ 10.3 million.
Inspector General of Police Sebastian Ndeitunga announced this at the conclusion of "Operation Kalahari Desert" and the launch of "Joint Crime Prevention Operation in the Namib Desert" in Katutura, Windhoek , yesterday.
The new police-led operation will operate nationwide until May 28 with intervals every 28 days.
Elaborating on the drug explosion, Ndeitunga said, "When all drugs are confiscated, they are weighed and assessed, whether it is cannabis, cocaine or Mandrax.
Operation Kalahari Desert began in May 2019 and ended yesterday after the conclusion of its seventh phase.
Disclosing statistics gathered during Operation Kalahari Desert, Ndeitunga said 6,194 suspects were arrested during the exercise. He said 2,628 of these suspects were arrested for minor cases, while 3,566 were arrested for serious crimes.
"A total of 3,566 people have been arrested on serious charges such as murder, attempted murder, rape, assault, drug trafficking, possession of wildlife products, burglary and theft," Ndeitunga added.
He said police cells were overcrowded as nearly 4,000 people are taken into custody every day.
The country's top policeman said detaining so many people was extremely expensive because they had to be fed and cared for.
"We want more money to buy uniforms and tools so they can go to work, because we can't just convict people and they just sit and play cards. They should go and produce." , he suggested. Ndeitunga further revealed that 6,908 dangerous weapons had been confiscated, including 45 rifles, 43 shotguns and 1,471 cartridges.
He added that 27,339 warnings were issued for traffic violations, while 744 stolen animals were recovered.
Ndeitunga said there are police officers in charge of dealing with the recovered livestock held by the police.
"These stolen animals include cattle, pigs and goats. Some of them have been returned to their owners while others are still in police custody," he said.
"We continue to keep and feed them because the criminals falsified the markings and also removed the ear tags, now no one can identify them," he continued.
The police chief said 73 cases of unprofessional conduct by law enforcement officers had been reported.
"About 49 cases are still under investigation, 13 are awaiting the decision of the Attorney General, one has been withdrawn by the complainant, seven have been refused by the Attorney General, one has been finalized and two are pending before the court, "he said.
Ndeitunga said that all officers who will participate in the "Namib Desert Joint Crime Prevention Operation" have undergone intensive training prior to their deployment, particularly on the conduct, roles and rules of engagement during l 'performance of their duties.
He further urged the public to refrain from any act that constitutes lawlessness or hinders officers in the performance of their duties.
[ad_2]