Why do engines deteriorate faster in desert regions?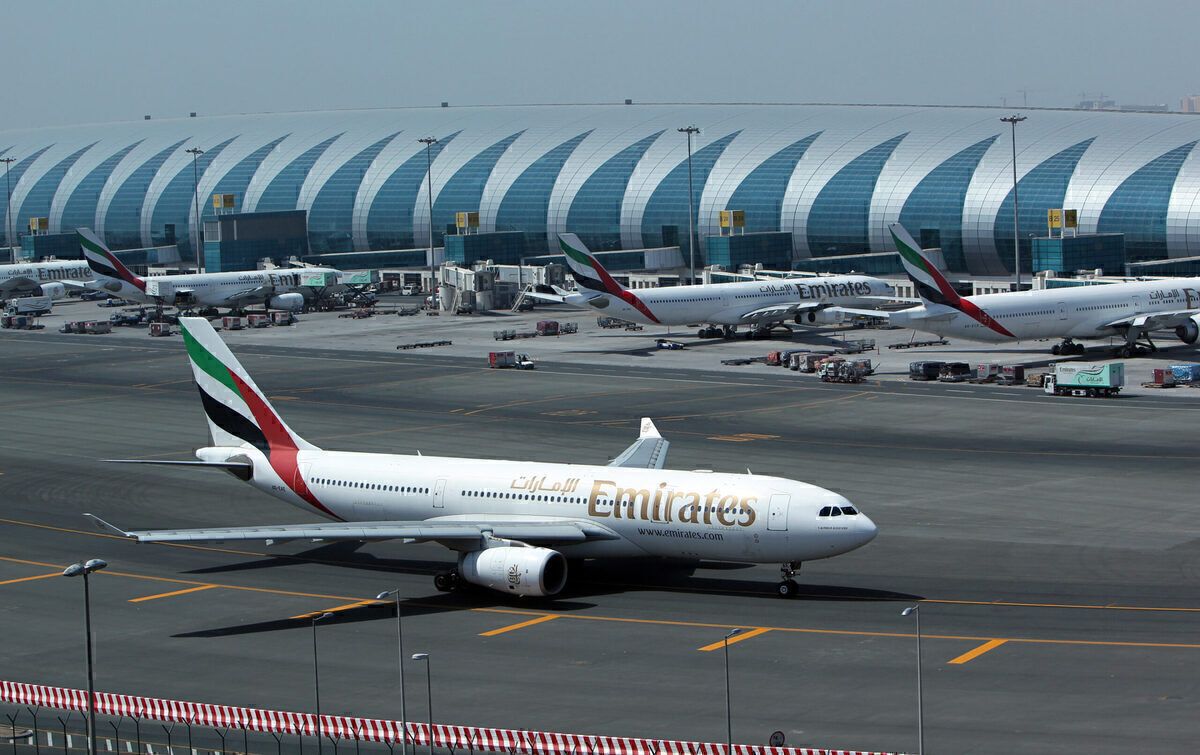 Airlines operating in desert regions face much higher costs for engine maintenance due to sand particles in the air.
Understanding how modern jet engines work makes it easy to understand why engines operating in harsh desert regions are put to greater strain. Due to the hot, dry, sandy and dusty conditions found in the Middle East and parts of Africa, the life of a jet engine is compromised.
As the frequency of sand and dust storms has intensified over the past century, satellite images show the Sahara Desert as the world's largest source of dust and sand. Two of the worst places in the Middle East hit by sand and dust storms are Kuwait and Iran. This is mainly due to sand and dust being blown in from Syria and Iraq.
It's not just climate change that's to blame
Years of military conflict and mismanagement of land and water in the region, not to mention climate change, are behind this significant increase. Turkey's damming of the Tigris and Euphrates rivers has also led to more frequent sandstorms. Airlines operating from airports located in regions designated as Severe Operating Environment or SOE should pay particular attention to the engines of their aircraft.
Engines operating in desert conditions deteriorate 3 times faster
In a recent Linkedin post talking about the upcoming MRO Middle East to be held in Dubai, Lufthansa Technik claims that aircraft engines operating in desert regions are deteriorating about three times faster than usual. By posting a photo of an engine with excessive sand damage, Lufthansa Technik promotes its intelligent engine fleet optimization solution SmartLIFE.
The German aircraft maintenance supplier says engine MRO management is a complex and costly challenge for any airline. He indicates that engine MRO costs represent approximately 80% of an aircraft's total MRO budget. They point out that a detailed engine maintenance program is essential to reduce the total cost of ownership and that is why Lufthansa Technik has developed SmartLIFE. According to Lufthansa, SmartLIFE offers the following advantages:
20-30% reduction in cost per flight hour
Maximized use of assets and use of green time
Increased predictability and transparency for good decision-making
Turnkey supplier with decades of MRO experience and an airline mindset
It's not just sand and dust but excessive heat
Airlines located in locations with high OAT have higher MRO costs. Getty Images)
Although we all know that sand, dust, dirt, volcanic ash and bird strikes are bad for aircraft engines, did you know that high temperatures can lead to higher engine deterioration rates? ? According to global aerospace expert Ferenc Koncz, for every 1°C increase in outside air temperature (OAT), temperatures in the turbine rise by 2-3°C. Some airlines may see slightly lower spoilage rates, while others see much higher spoilage rates, depending on their route structure. If the departure and arrival airports are both in a desert environment with a high OAT, the degradation rates are five times higher. This figure is halved if only one of the airports is in a desert region. In addition to the heat, the sand and dust found in desert regions will cause compressor blades and vanes to deteriorate, resulting in higher scrap rates.
Aeroflot removed from global reservation system
This leaves the carrier without any technical support for their reservations.
Read more
About the Author